When you decide to buy a luxury flat in Trivandrum, there are many factors to be taken into consideration. This purchase is going to be your dream come true for a dream home for your family. So, you should be very careful before arriving a decision on which property to be considered. The first and foremost thing to be kept in mind is the locality and the surroundings.
Table of Contents
Neighborhood is important when you buy flat in Trivandrum.

You should not choose an area, which is not very good. It should be a peaceful area with good neighbours and a proper security system. In addition, it should also have all the major facilities like schools, colleges, hospitals etc., nearby.
After this you can look for other factors like location of the flat, its size and then the amenities provided by it. You must also see whether or not there are other things such as swimming pools, gymnasiums or recreation rooms available.
If you are buying a flat to let out to tenants then it is important that they should have all these facilities in their place as well as many others.
Commute Times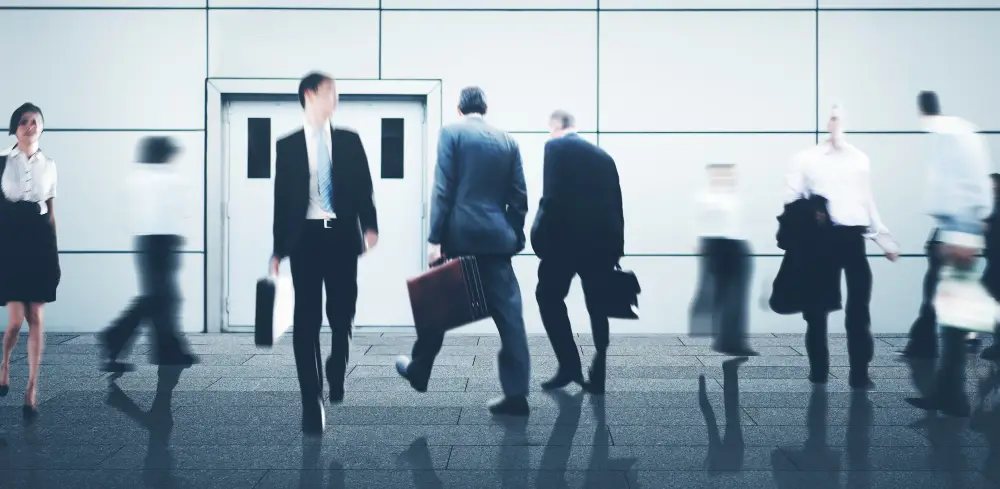 The travel time required to reach out to city facilities is the second factor to consider. Buying a luxury flat in Trivandrum, that too in the city itself can be costly and will be above your budget some times. If you can afford it, then go for it.
Otherwise, you must look for a place which is closer to the city like Peroorkada, Vellayambalam, Kowdiar etc.
You can get good quality flats near Peroorkada at affordable price tag, where lots of developments are going on. Hence owning a flat near Peroorkada will be a good decision.
The Location of the Flat

The location of the flat is an important factor to be kept in mind while purchasing a flat.
The location of the flats in Trivandrum should be such that all your requirements are fulfilled by staying in that area. It should have good schools and hospitals nearby, good market place and other facilities like post office, ATM's etc.
It should also be safe and peaceful with no or less crime rate so that you don't have to worry about anything while staying there.

The locality where the property is located is very vital as this makes your decision an easy one if everything goes well with it. But if there are problems locating it then it becomes difficult for you to buy a house as you.
You will not get another one at such an affordable price. You can find many options online before choosing.
Availability of civic amenities

This is yet another important factor as you will be living there and need to have all the things which are required for a better living.
Price of the house

The price of the house should be within your budget and should not be more than what you can afford to pay for it.
If possible take help from an expert or real estate agent who can tell you about the average price of houses in that area as well as about its location and other facilities available there.

If possible visit that area, so that you can know how much space is available there and what facilities are available near your house like hospitals, schools etc.
Resale Value in Future when you buy flat in Trivandrum.

The price of the flat is the next thing which should be carefully considered before purchasing a flat. It should be affordable and within your budget.
The location of the property is an important factor while choosing it. If it is not in a good location then you will have to spend more money on travelling from one place to another.
So it should be in a good locality with all the basic amenities like schools, hospitals, market places etc.

There are many things which you must consider before purchasing a house and if possible go for a site visit so that you can see what is available before making any decision.
Quality of Infrastructure

It is essential to know the quality of the infrastructure in the locality you are buying a home. However, it is difficult to check this out before you buy a property.
So, if possible, make some enquiries from people who have previously bought homes in that particular locality.

There are many other things which you must consider before purchasing a flat in any city. It is better to consult an expert or a real estate broker for making your decision.
Nearby Means of Transportation.

It is essential that you purchase a house, which is easily accessible to nearby means of transportation like railway stations, bus stops etc. It would be really inconvenient if you have to travel a long distance every time to reach your house.
Community feeling in the area.

There should be a strong feeling of community in the area where you are going to buy your house. This will help you for making new friends in the locality and sharing good times with them.

Neighborhood Friendliness

It is essential that you have friendly neighbors who can help you in case of any emergency and also can share good time with you . This will also help for improving the quality of life in your locality.
Which floor to choose?

The selection of floor is absolutely your choice. But majority of the people seems to have a preference for upper and middle floors.
Each floor has its own advantage.

Ground floor can be a little bit noisy, but if you wish to avoid steps incase of power failure, ground floor will be good.

If you are particular about view through your windows, upper floors can be the choice. You can get fresh air by opening the windows. There will not be any obstruction for entry of fresh air and light.

Moreover, the units in the middle segment will have more cooling and you can save the power to a certain extend by avoiding AC some times.
Conclusion on buying a flat in Trivandrum

If you take care of the above-mentioned points, your dream of buying a flat in Trivandrum will come true. If you are really interested, learn more about the best and affordable luxury flats in Trivandrum.